This is something that should be very simple, and it is... if you know where to look. I had the hardest time figuring out how to change the game mode of the #Minecraft Realm I created for my niece and her school friends. They were playing in Survival, but wanted to switch to Creative Mode and let their imaginations run wild.

After countless Google and YouTube searches, I finally figured out (on my own) how to do this. So I will share it below:

Start by Navigating to your Realm and Clicking the Edit Button.
Hover over the world you want to edit. And select the "Edit World" button.
In the World Settings, you should see a Game Mode Option. Select that.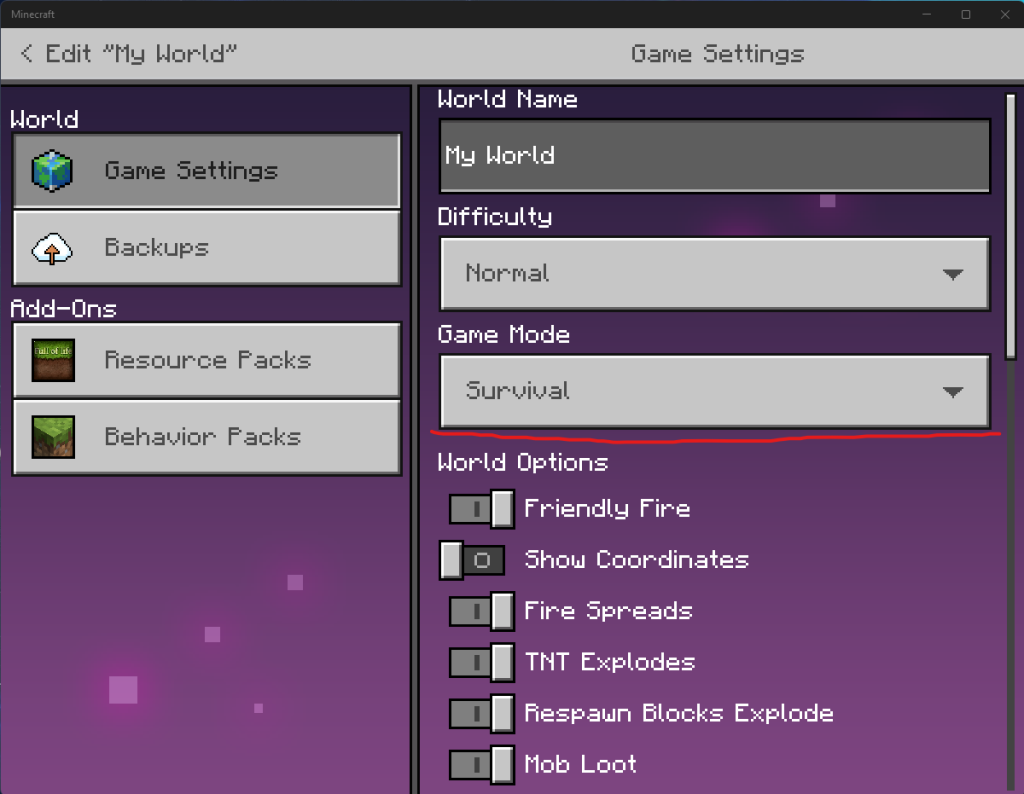 Select your desired Game Mode
In my case, this was Creative. But choose whatever game mode you desire for your server.